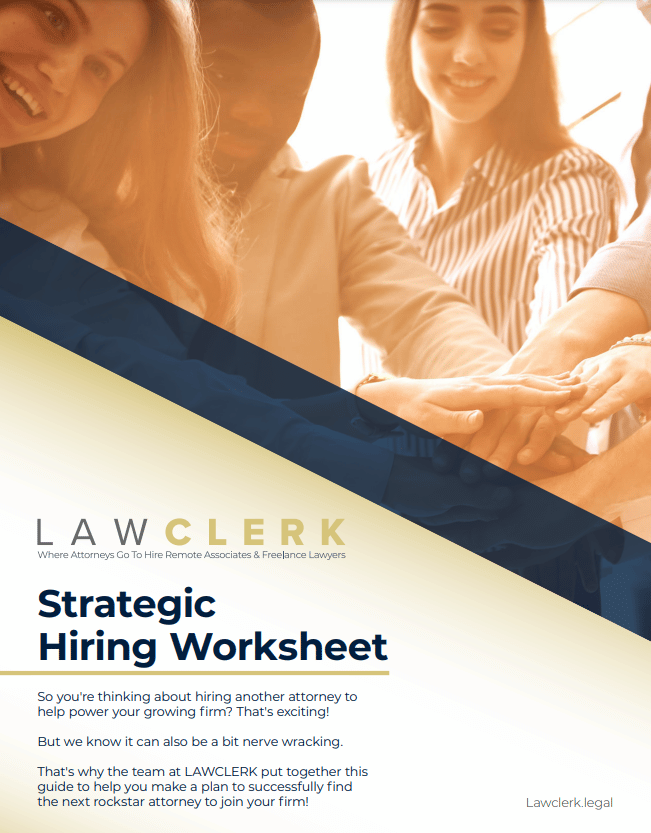 Traditional Attorney Hiring is Painfully Slow ​- Let's Be Strategic
So you're thinking about hiring another attorney to help power your growing firm? That's exciting! But we know it can also be a bit nerve wracking. That's why the team at LAWCLERK put together this guide to help you make a plan to successfully find the next rockstar attorney to join your firm!
Are You Thinking About Hiring More Attorneys For Your Practice?
Talent In the Legal Industry
Tomorrow's law firms will be staffed differently. Whether you are thinking about of full time associates or outsourcing some legal work, finding the right talent will be the key.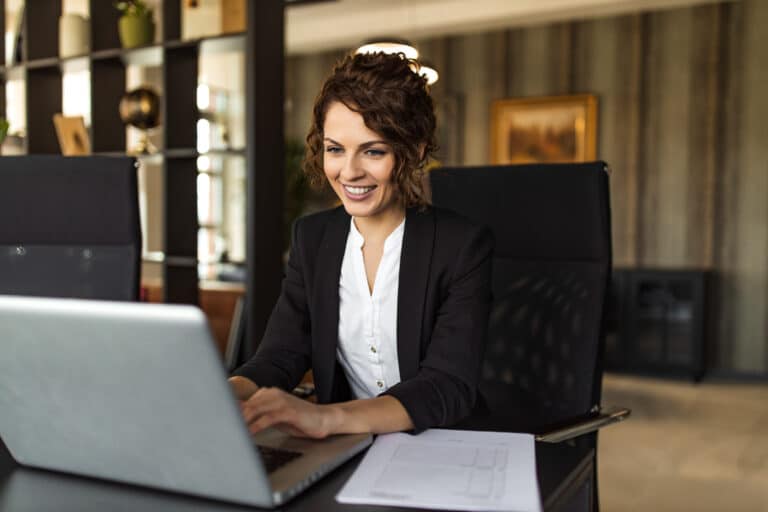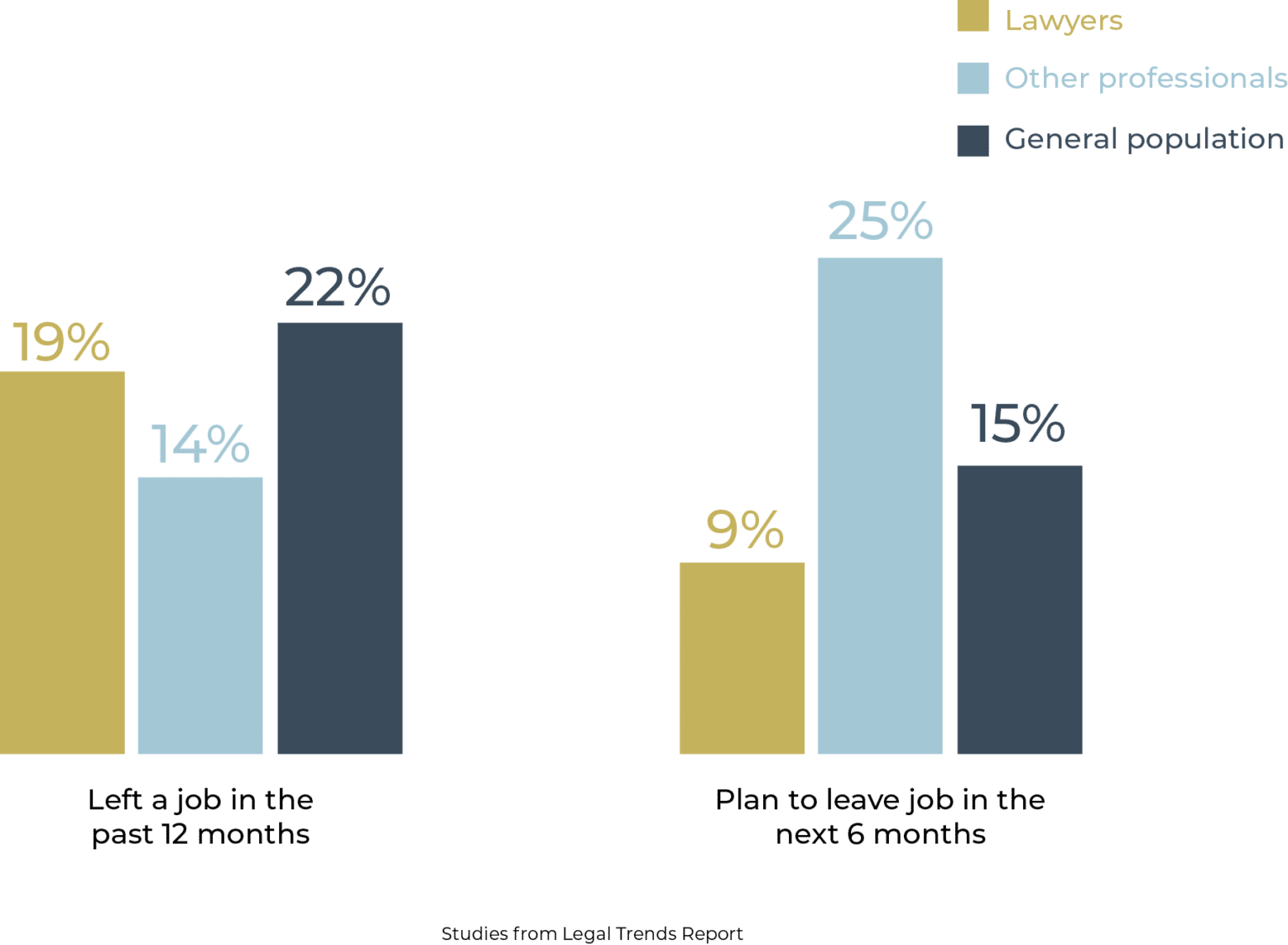 According to legal trends report, Nearly 1 in 5 lawyers left their jobs in the past 12 months. The common reasons include, better pay, work-life balance and job dissatisfaction. 
Many Lawyers Prefer Remote Work
For lawyers under forty, 83% said it was very important for their firm to have remote flexibility.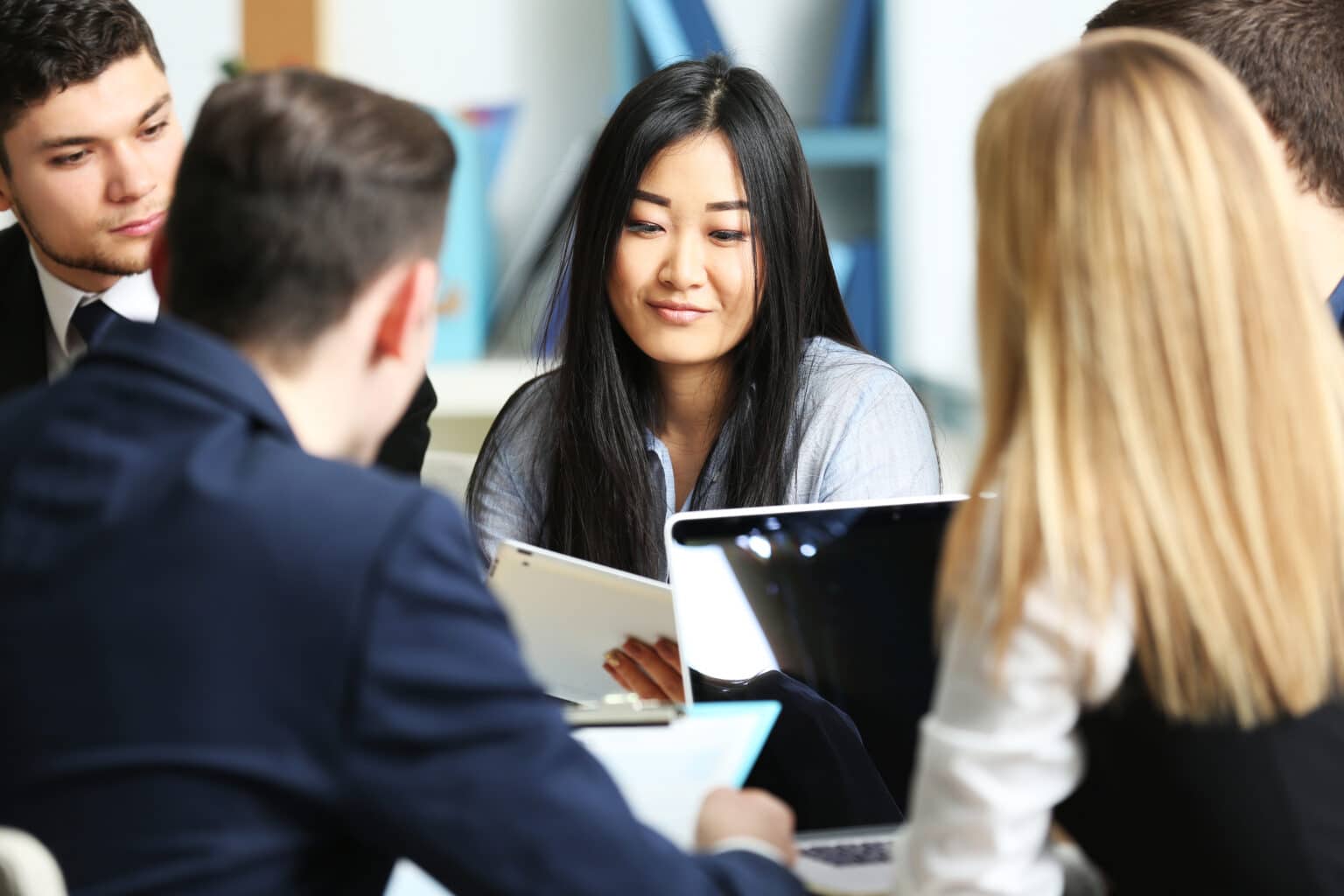 Download the guide today!
Strategic Hiring Worksheet