Get an in-depth, hands-on look of LAWCLERK with the help of our designated product experts. Schedule a call and see how LAWCLERK can benefit your practice.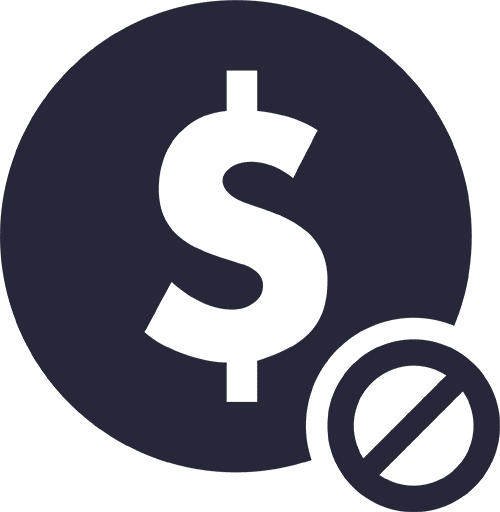 No Upstart Cost.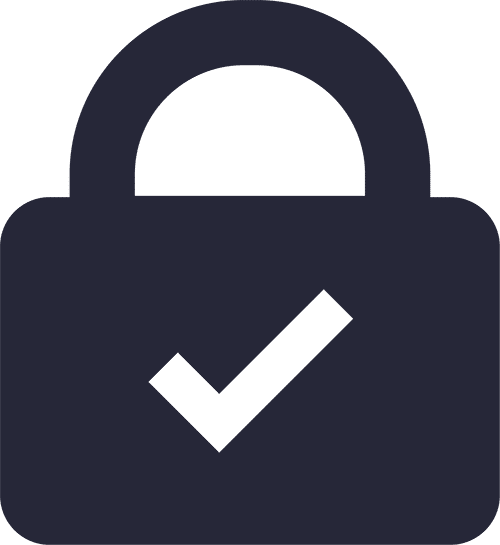 Highly Secured Payment Processing.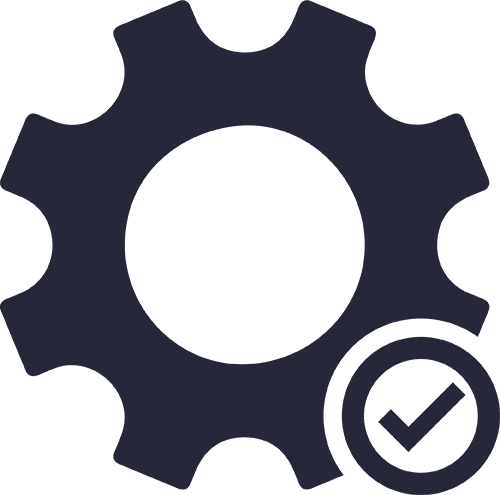 Easy Assisted Setup with a Dedicated Advisor.
Build your Online Legal Team
With the help of our product experts learn more about our solutions
and find out which one best suits your needs.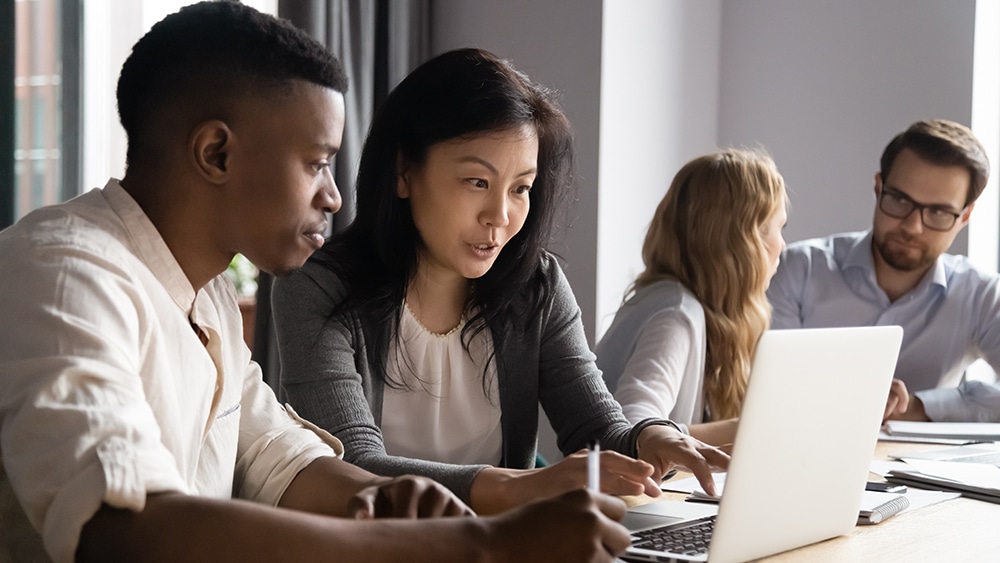 Hiring an attorney can be a time-consuming and daunting process. Let us help you find the best attorney for your case in seconds. With a pool of thousands of attorneys, we make it easy to focus on running your firm instead of hunting for the right person.
LAWCLERK is the best way to find, hire, and work with attorneys and legal professionals. We are a marketplace of legal professionals that allows you to find the perfect person for any type of legal work. Whether you need a lawyer for a full-time job, or just a few hours of work, LAWCLERK is here to help.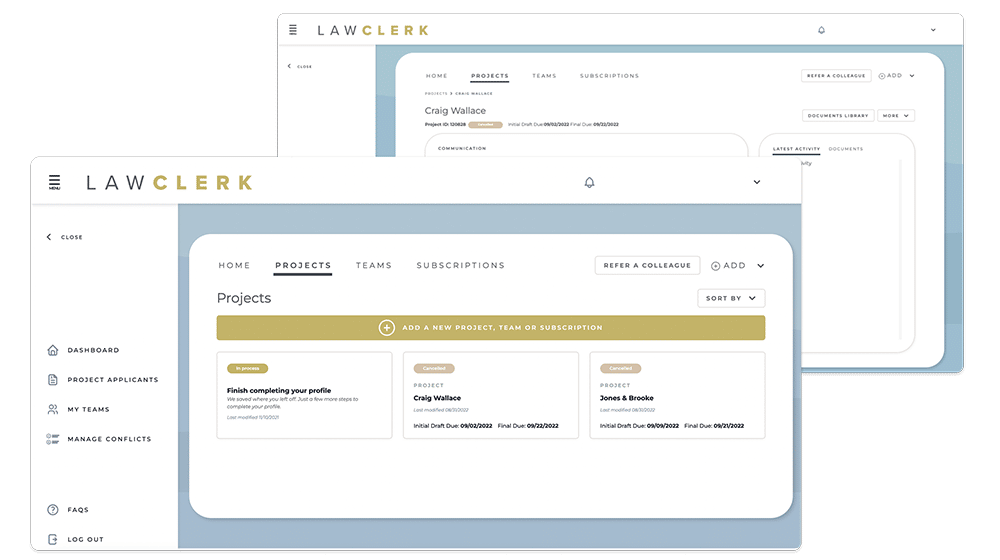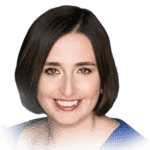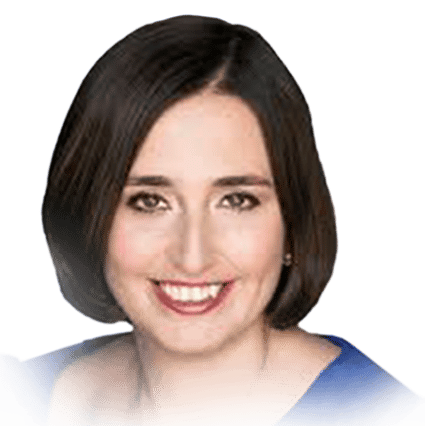 As a solo, I struggled… LAWCLERK has allowed me to have great quality work done on short notice with no need to hire an associate!​
Frequently Asked Questions
How to Register as a Hiring Attorney
Are there limits on what Lawclerks can do?
At LAWCLERK, our freelance attorneys (we call them "Lawclerks") work in a paraprofessional capacity under the supervision of the attorney posting and assigning the work. In furtherance of our commitment to ethical compliance, we provide the following guidelines:
The hiring attorney shall have sole professional responsibility for the work product of the Lawclerk.
The hiring attorney will supervise the Lawclerk's performance of services on the assigned project to ensure compliance with the applicable Rules of Professional Conduct.
The hiring attorney will establish and maintain the relationship with his or her client.
The Lawclerk shall have no contact with the hiring attorney's client, including without limitation no email, telephone, skype, web, social media, or in-person contact.
The Lawclerk shall not appear in court or any other judicial or administrative body on behalf of the hiring attorney's client.
The Lawclerk shall not serve or otherwise disseminate their work product or any other documents to anyone other than the hiring attorney.
The Lawclerk shall not sign or file any documents with any court or administrative body in connection with a project.
The Lawclerk shall have no contact with opposing counsel, witnesses, or other persons potentially involved in the project for which the Lawclerk has been engaged, including without limitation no email, telephone, skype, web, social media, or in-person contact.
The hiring attorney shall have sole responsibility for determining the fee charged to his or her client for legal services. The Lawclerk shall not have any involvement in determining the fee charged to the posting attorney's client for the Lawclerk's services.
Who are the freelancers (aka "Lawclerks")?
The Skill and Experience of Lawyers Looking to Freelance Will Amaze You!
You may be wondering what lawyer wants to freelance. Let us share some astonishing facts with you that hopefully will resonate as you think about your colleagues over the years. 57% of lawyers in private practice stop practicing within five years.
These are attorneys that went to law school, passed the bar, possibly had a state or federal clerkship, and then worked for a firm or the government for years.
You have so many brilliant colleagues that were excellent attorneys but found being a firm or government lawyer incompatible with also being a parent and ultimately left the practice of law. These talented men and women are rejoining the legal force as freelance attorneys because they can work when their kids are at school, nights, and weekends, without the commitment of full-time employment.
Here is another staggering statistic, at the 250 largest law firms, there is less than a 30% chance of making partner. This is often called the "big law up or out" system. These highly skilled lawyers without the necessary million-dollar book of business to become partner are leaving big law and many are hanging their own shingle and freelancing as they build their firms or developing freelance careers as they are keenly appreciative of its flexibility after big firm burnout.
This may shock you, but millennials are now 25 to 39 years old. While a remarkable over generalization, this is an entire generation of attorneys, many with more than a decade of legal experience, that are more concerned with work life balance than previous generations. Many of these talented lawyers are building freelance businesses for themselves so that they have total flexibility in their schedules, the ability to work and travel, and ultimate control over the type of work they do and their workload.
A new trend is also developing with retired lawyers choosing to freelance. Whether motivated by the need to "stay in the game," a love for the law, or financial considerations, attorneys with decades of experience are offering their sage advice on a freelance basis.
There are many other life circumstances that are conducive to freelancing. Military spouses, for instance, are well-suited for a freelance career as they must frequently move. Attorneys that have opened their own practices and are working on developing their book of business often supplement their income by freelancing. And law school professors make additional money during their summers off.
The "gig economy" has reached legal and the number of highly-skilled lawyers looking to work on a freelance basis is exponentially increasing as they realize they can put their education and training to work in a way that is conducive to their families and lives.
Hear directly from our Lawclerks:
Can I register as both a Lawclerk and a posting attorney?
Of course! You're more than welcome to sign-up as both a hiring attorney and a Lawclerk.
LAWCLERK was designed by attorneys who understand the ebbs and flows of private practice.  Sign-up as a posting attorney when you need an extra set of hands and as a Lawclerk when you need a little extra income.
For your protection, LAWCLERK uses a third-party provider, Braintree Payments (a PayPal service), to handle all payment processing.  No credit card or bank account information is stored by LAWCLERK.
When you register, you will be prompted to provide a credit card, which is how you will pay for any work you assign through LAWCLERK.  Please note that your credit card is only charged the flat fee you have set when you select a Lawclerk to complete your project.  There is no charge to post a project.
Once a Lawclerk is assigned to your project and your credit card is charged, Braintree Payments (operated by PayPal), will hold the flat fee project price in escrow until your project is successfully completed.  Once you have approved the final work from the Lawclerk, payment is tendered by Braintree Payments to the Lawclerk
How does LAWCLERK maintain its security?
Our proprietary technology was developed to protect client confidentiality, comply with all 50 state's ethical rules, and protect your privacy. LAWCLERK uses Amazon Web Services Server Side Encryption for the encryption of files and communications transmitted over our platform.  We use Amazon web service because of their unparalleled cutting edge technology, which is the home of the data of international banks, stock markets, hospitals, and universities.  The encryption protocol uses AES-256 encryption, which is categorized by the National Security Agency as Suite B Cryptography, which is more fully described at https://en.wikipedia.org/wiki/NSA_Suite_B_Cryptography.  All communications within each project's communication hub are encrypted when the data is at rest (database encryption). Our marketplace is so secure that the site administrators and developers can't even see the confidential information shared between posting attorneys and Lawclerks. For more information on LAWCLERK'S security, review LAWCLERK'S Terms of Use.