Work as a Remote Associate
on a Subscription Basis
Choose a flexible schedule that fits your life. Part-time or full-time opportunities, from anywhere in the world, and work from the comfort of your own home office.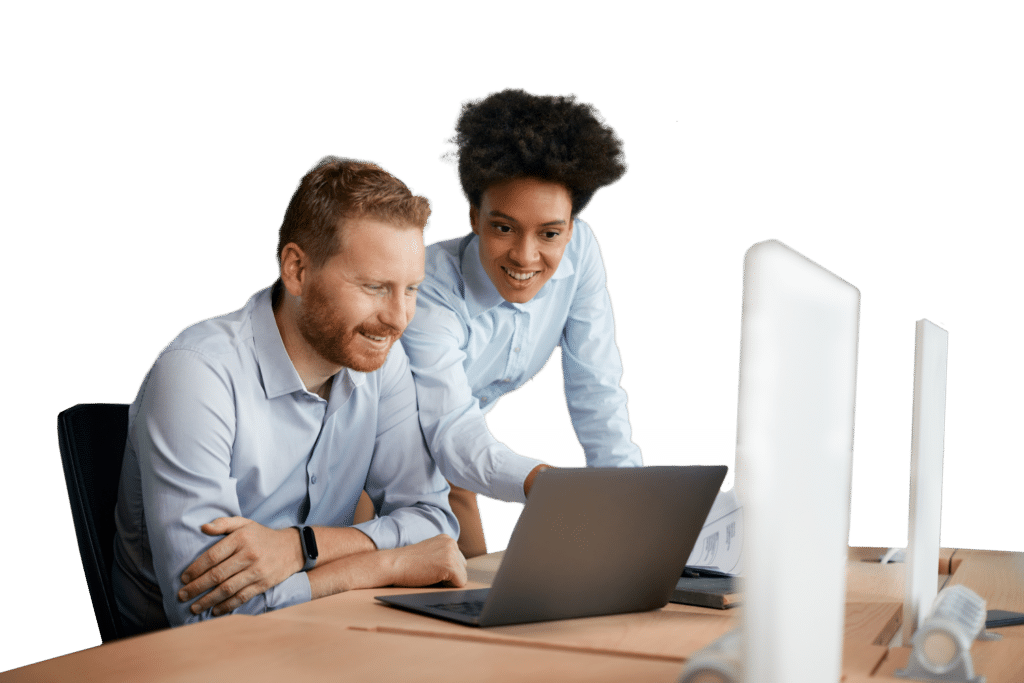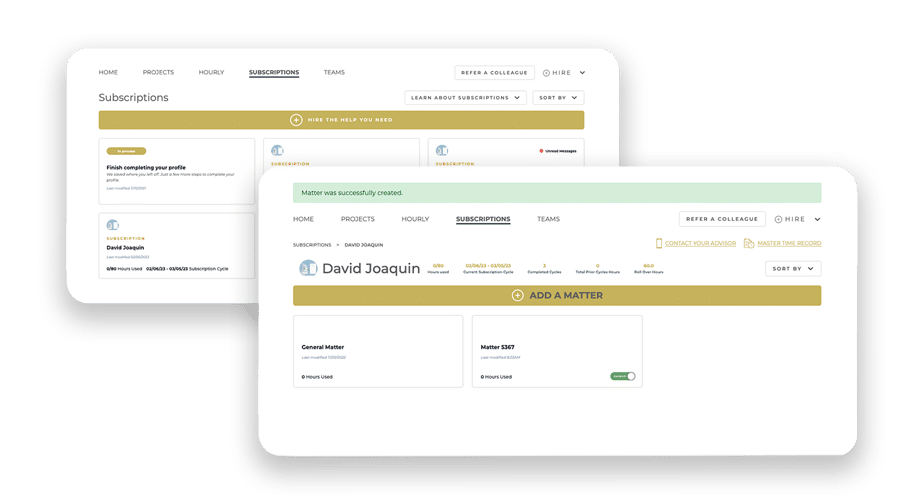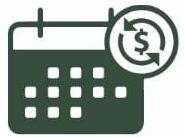 Become a Remote
Subscription Associate
Unlock the potential of your career as a Remote Associate! With our flexible schedule, you can work from wherever you want, on whatever projects that interest you. Take control of your earning potential with the ability to set your own hourly rate, and grow your network by taking on subscription services. Gain security and stability with regular paychecks while experiencing variety in the types of opportunities you can take on. Get ready to move forward in your career.
Talk to our Experts Today!
Subscription Opportunities
Let Us Take Care Of The Admin
Work with your Dedicated LAWCLERK Expert to help you get started on the ideal legal opportunity for you.
Benefits of the Subscription Program
HOW TO PRICE OPPORTUNITIES
Quickly gain experience on different practice areas.
Strictly legal work, spend less time searching.
No long term commitment, month to month with at least two-week cancelation.
Get paid based on hours you log.
Receive weekly direct payments for your subscription work.
You always have access to your time records for easier tracking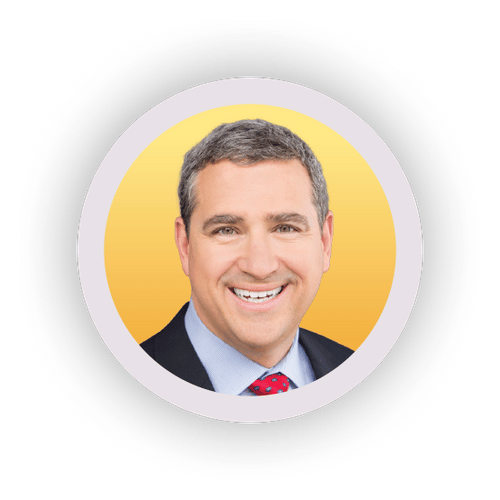 "I started using LAWCLERK a little over a year ago for project-based work. More recently I needed several lawyers to assist on a mass tort case, over a period of several months.  The lawyers had to gather and evaluate information for plaintiff fact sheets and coordinate documents in support of each of the plaintiffs' claims. LAWCLERK stepped up in a huge way, vetted a team of lawyers to work with us, and it has been a seamless process. I cannot recommend the Virtual Associate Subscription Program highly enough."
Eric Ratinoff,
CA Attorney
How We Use Subscription Associates to Grow Our Firm
Join The Best
Lawyer to Lawyer
Hiring Platform