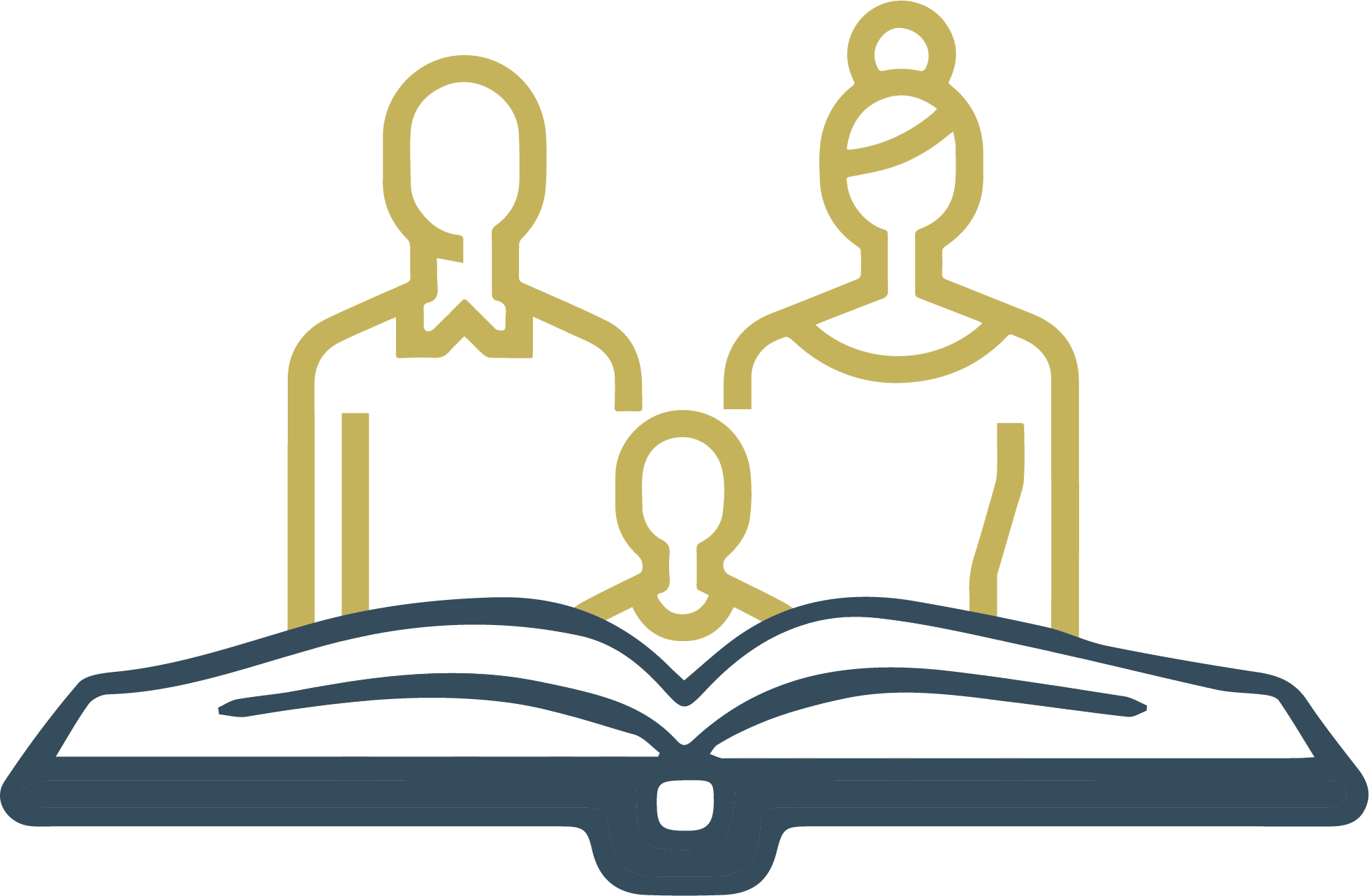 LAWCLERK is where family lawyers like you get more work done.  You are committed to helping  your clients through some of the most difficult situations in their lives.  Whether you're helping them through a divorce, child custody case or other sensitive matters, our talented remote associates can help. You can work with our freelance lawyers on a per project, hourly or more dedicated subscription basis.  
Family Lawyer Capabilities & Expertise
Our freelance attorneys can help with a wide range of family law work.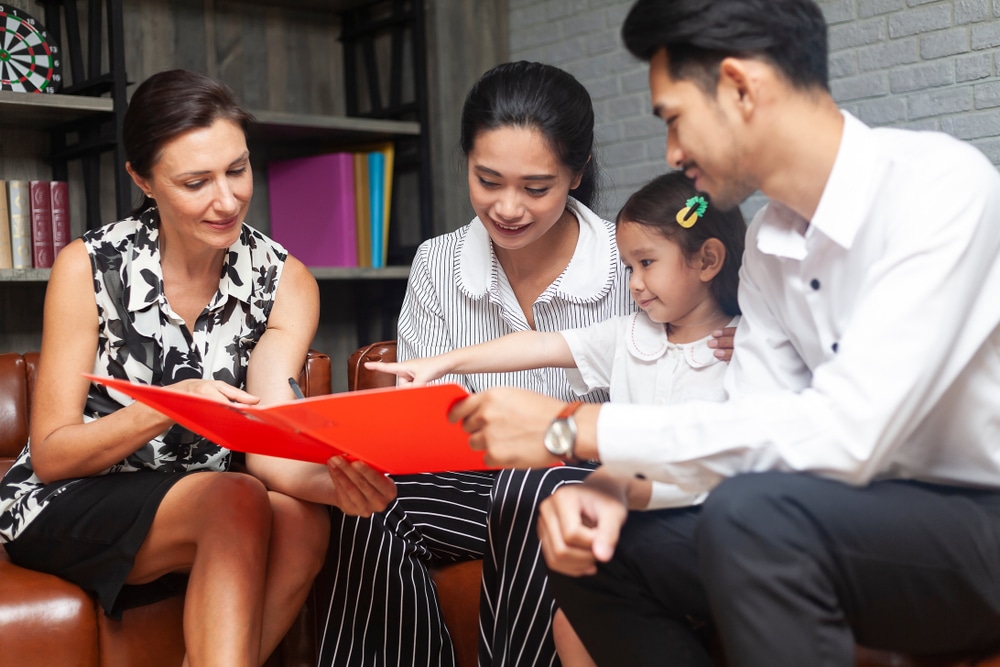 LAWCLERK Solutions To Get Work Done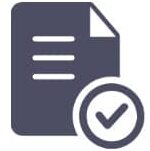 Average project price is $575
For projects lasting 1 week to 1 month
Easy to post confidential work.
Ability to send work directly.
100% Satisfaction Guarantee.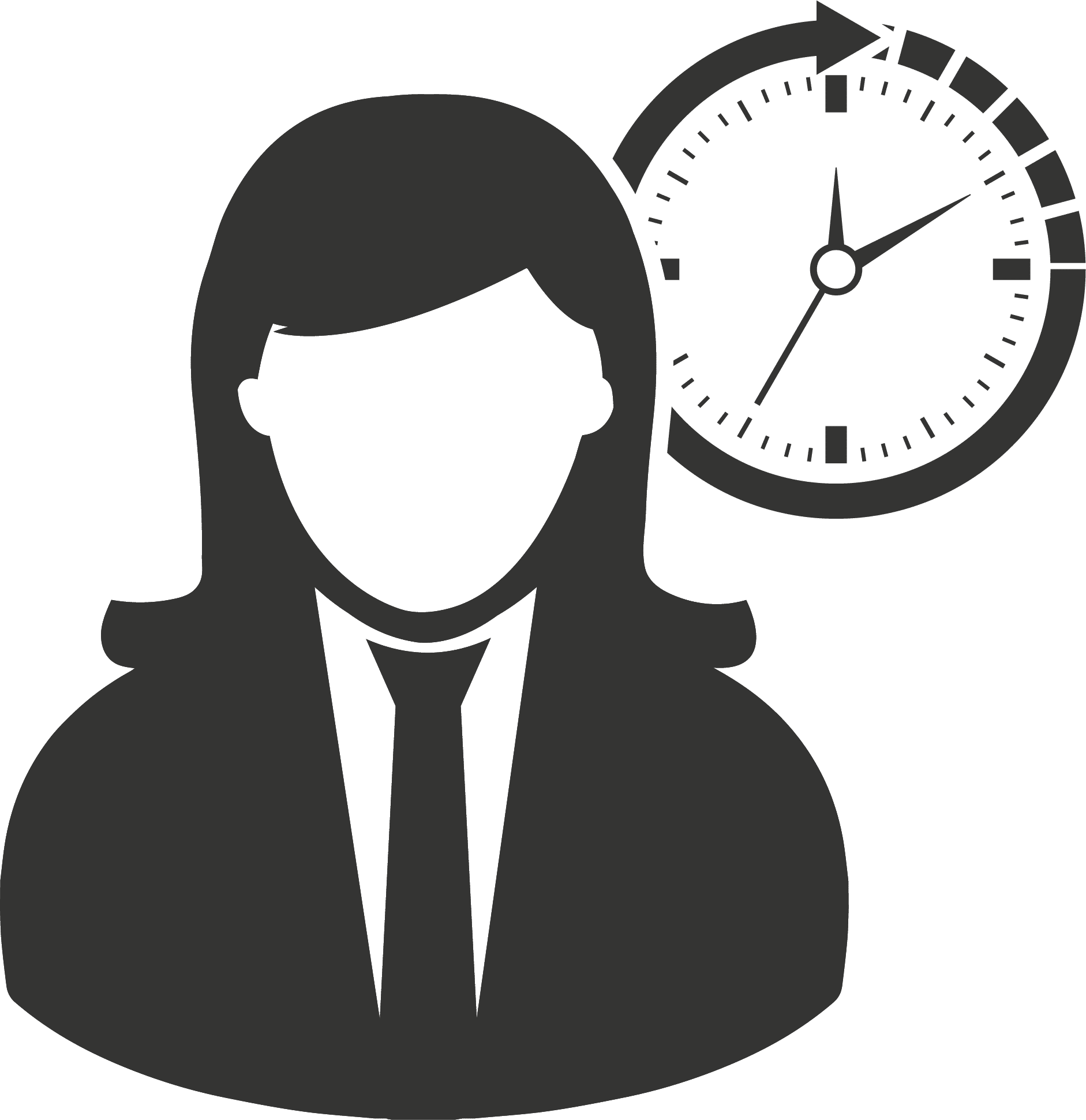 A more flexible way to hire a remote associate
Pay as you go based on the hours worked.
Give as much or as little work to your remote associate as you have.
Access to your remote associate's billing records for easy billing to your clients.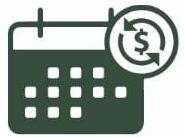 Remote Associate Subscription
Hiring a part time or full time remote associate
Get more work done.
Access to our system to manage workload, communicate, and track time.
Roll over feature for unused hours.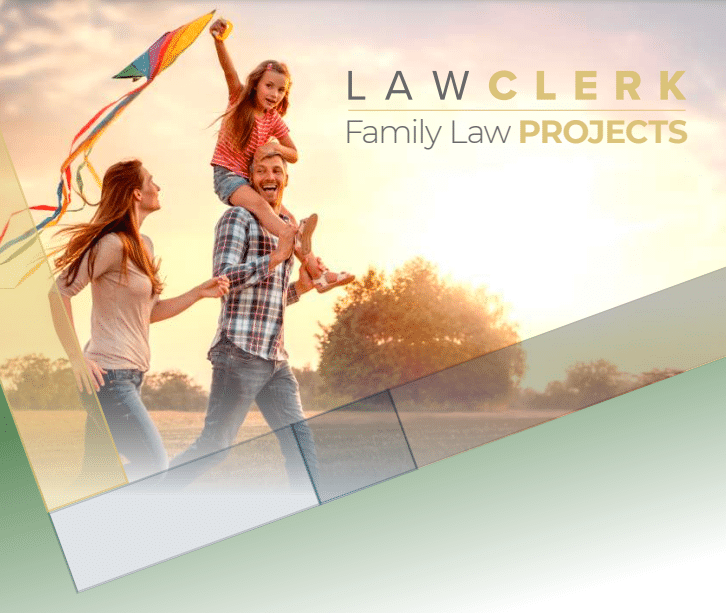 See examples of different types of work that our Remote Associates have fulfilled including the cost to complete the work.
Thousands of successful engagements with lawyers like you to power your busy practice. Read some testimonials from our satisfied clients.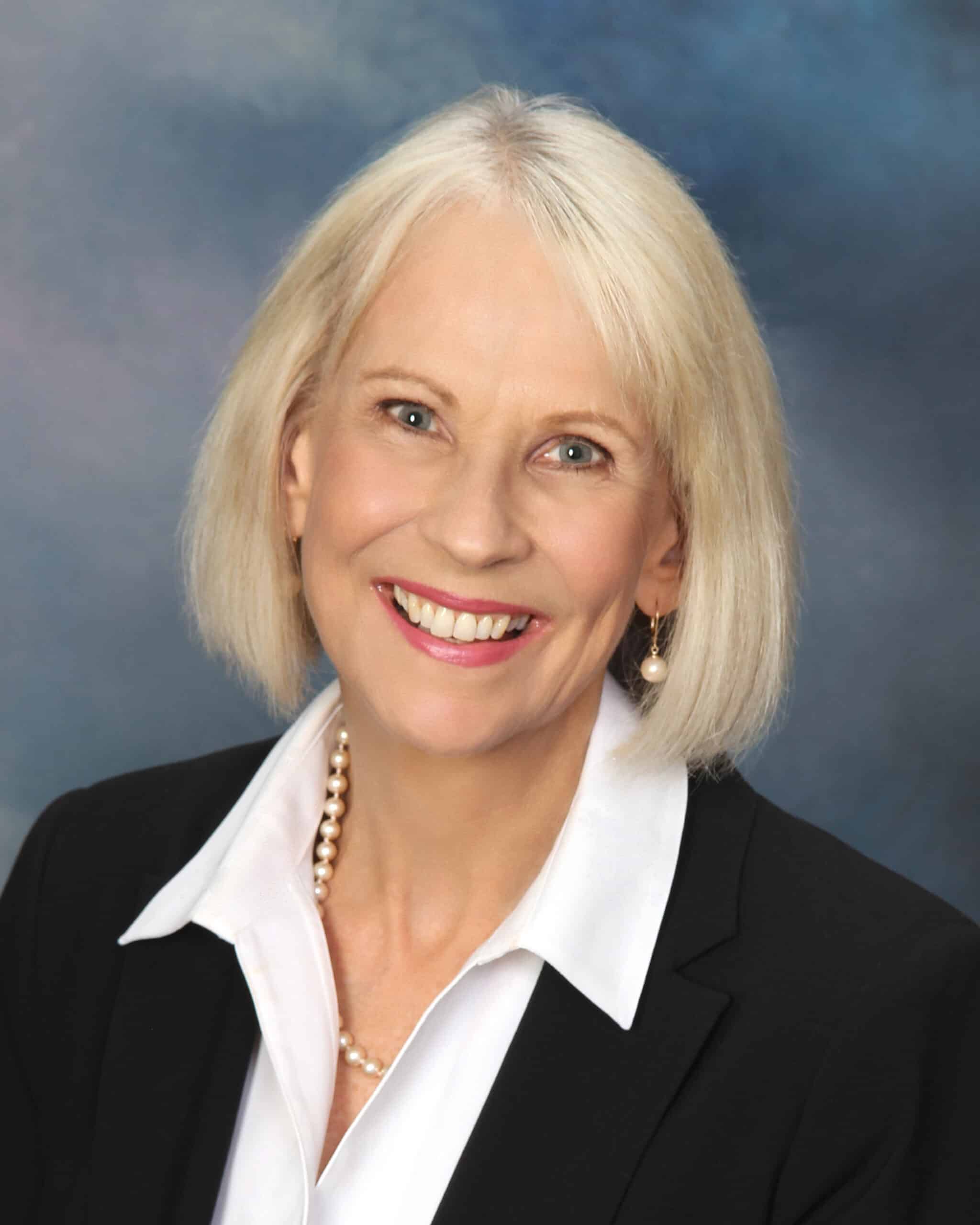 I recently had an extremely complicated case which required extensive analysis, research and brief preparation to support a nonimmigrant visa waiver application. The Lawclerk who assisted me was a former U.S. consular officer who did a brilliant job and provided me with insights that only someone with consular experience could provide.
DEBORAH TOWNSEND
Attorney
How to Use LAWCLERK: Family Law
In this video Kristin shows us how the most successful family law attorneys use LAWCLEK to get more done and make more money.
Talk To One Of Our Experts