Work On
Fixed Scope Projects
Advance your remote legal career with short-term work engagements. Apply for limited commitment opportunities, work on your own terms.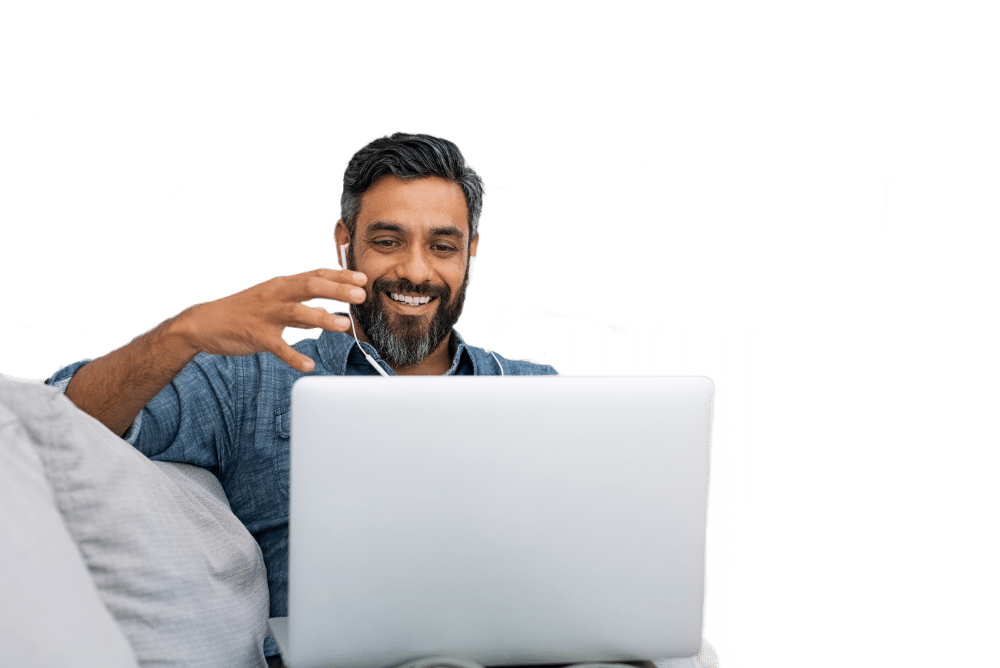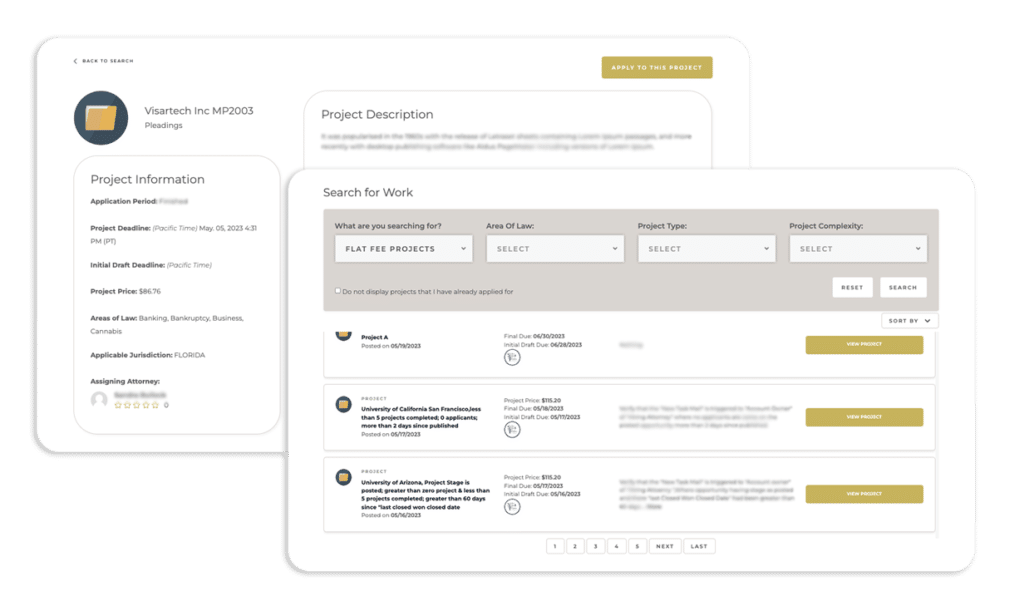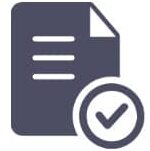 Find Opportunities
in Minutes
Projects provide you with flexible work hours and great opportunities to build your legal career. You'll get access to a wide range of legal work with just the click of a button.
Project Based Opportunities
Let Us Take Care Of The Admin
Work with your Dedicated LAWCLERK Expert to help you get started on the ideal legal opportunity for you.
Benefits of the Project Opportunity
HOW TO PRICE OPPORTUNITIES
Quickly gain experience on different
practice areas.
Strictly legal work, spend less time searching.
No long-term commitment, work as little or as much as you want.
Find Your Ideal Project Value*
*The above are examples and
not exhaustive of all opportunities.
Collect the information you need from the hiring attorney.
Submit drafts and a completed final of the work.
Quickly get paid for the projects you complete.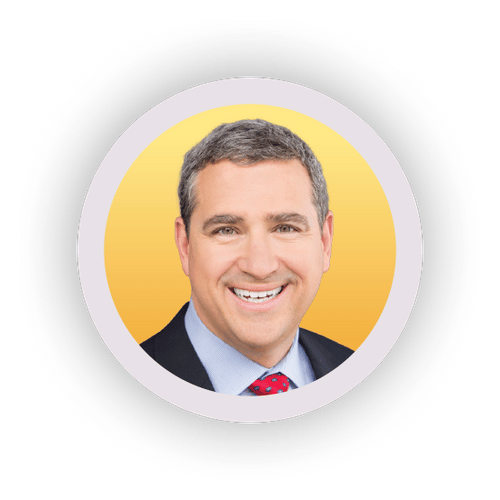 "I started using LAWCLERK a little over a year ago for project-based work. More recently I needed several lawyers to assist on a mass tort case, over a period of several months.  The lawyers had to gather and evaluate information for plaintiff fact sheets and coordinate documents in support of each of the plaintiffs' claims. LAWCLERK stepped up in a huge way, vetted a team of lawyers to work with us, and it has been a seamless process. I cannot recommend the Virtual Associate Subscription Program highly enough."
Eric Ratinoff,
CA Attorney
How to Become a Freelance Lawyer and Start Making Money
Join The Best
Lawyer to Lawyer
Hiring Platform