Hire a Remote Associate
on a Subscription Basis
Get the assistance you need quickly and easily on a monthly basis. With flexible hours & rates, you can customize your legal services to suit your specific needs & budget.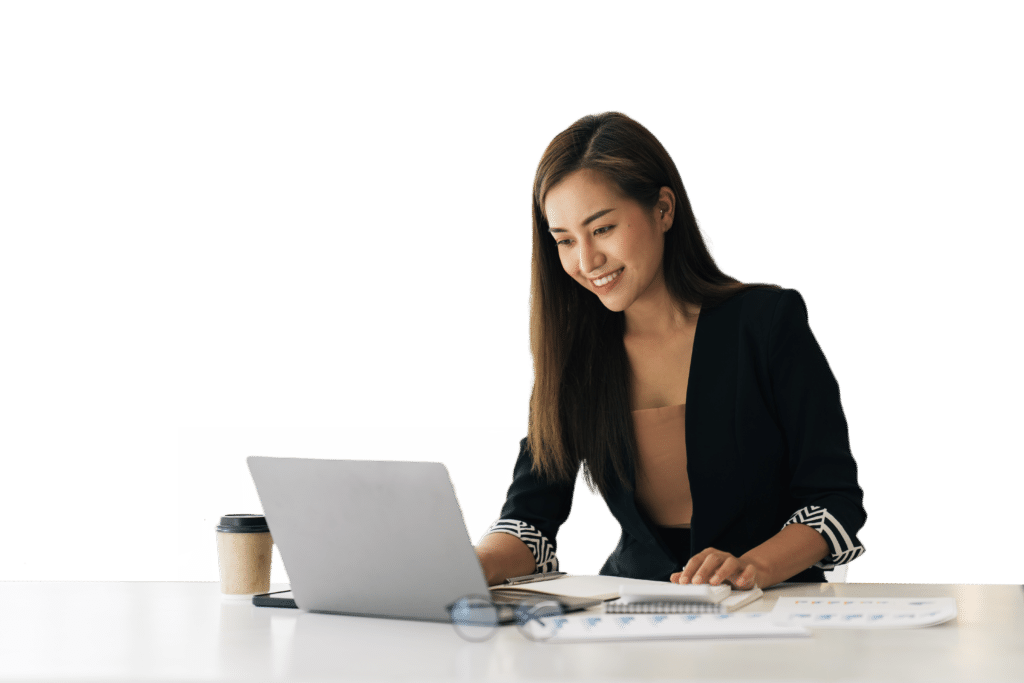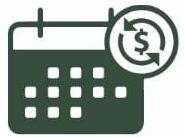 Subscribe for Months
at a Time
Our Remote Associate Subscription is the perfect solution to longer term legal engagements. Our nationwide network of attorneys can help you with all practice areas and different scopes of work. They can help you with drafting contracts, reviewing documents, talking to clients, & representing them in court. Hire as much or as little as you need.
Talk to our Experts Today!
Subscription Opportunities
Let Us Take Care Of The Admin
Thrill Your Clients and Repeat
Work with your Dedicated LAWCLERK Advisor to identify the ideal skillset and experience you need from a remote associate. Interview and hire from a pool of 6,000+ highly skilled lawyers.
Benefits of the Subscription Program
HOW TO PRICE OPPORTUNITIES
Select how many hours you need in 10 hour increments (30 hour minimum and 160 hour maximum per month per subscription).
Monthly subscriptions run in 4 week increments.
No long term commitment, month to month with at least two-week cancelation.
Monthly subscription is split into two equal payments every two weeks.
Your Remote Associate will be paid based on the hours they log each week.
You always have access to the remote associates time records for easy billing to your clients.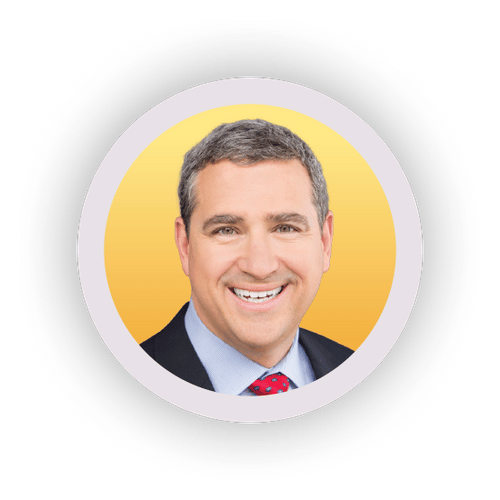 "I started using LAWCLERK a little over a year ago for project-based work. More recently I needed several lawyers to assist on a mass tort case, over a period of several months.  The lawyers had to gather and evaluate information for plaintiff fact sheets and coordinate documents in support of each of the plaintiffs' claims. LAWCLERK stepped up in a huge way, vetted a team of lawyers to work with us, and it has been a seamless process. I cannot recommend the Virtual Associate Subscription Program highly enough."
Eric Ratinoff,
CA Attorney
How We Use Subscription Associates to Grow Our Firm
Join The Best
Lawyer to Lawyer
Hiring Platform