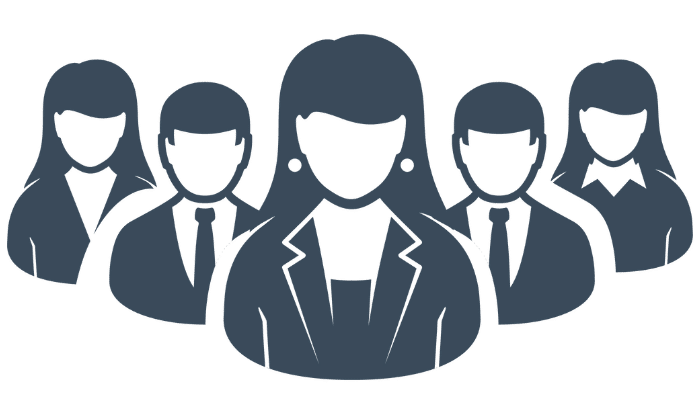 Get more work done without adding overhead and earn more revenue with our platform of talented remote associates. Our solutions are tailored to medium-size law firms like yours, giving you the flexibility to staff up or down while driving profitability.
Medium Size Law Firms
(10+ Attorneys)
Looking for a faster, better way to fill your legal staffing needs? With our deep talent pool and multiple hiring solutions, you can easily find the lawyer(s) that best fits your needs.
Save on overhead and earn more revenue. Start building your legal team today!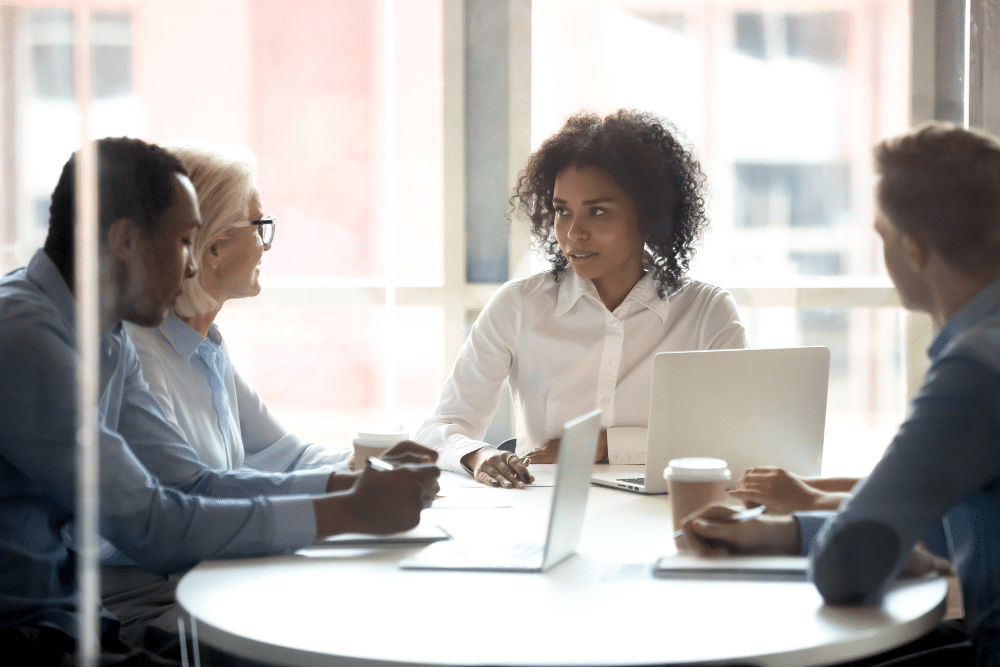 LAWCLERK Solutions To Get Work Done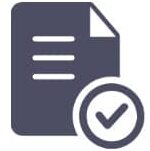 Average project price is $575
For projects lasting 1 week to 1 month
Easy to post confidential work.
Ability to send work directly.
100% Satisfaction Guarantee.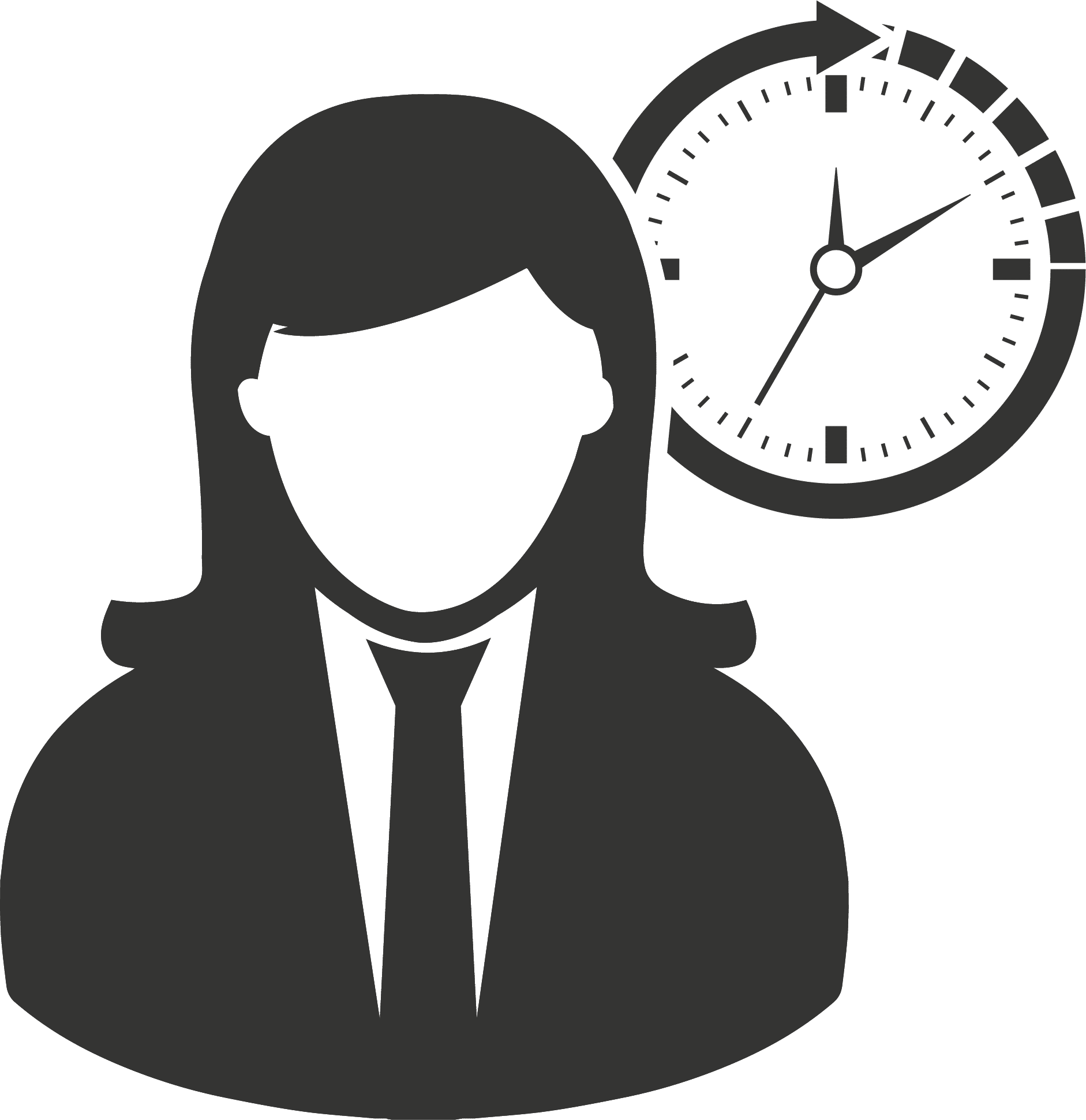 A more flexible way to hire a remote associate
Pay as you go based on the hours worked.
Give as much or as little work to your remote associate as you have.
Access to your remote associate's billing records for easy billing to your clients.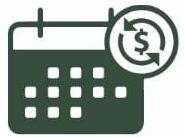 Remote Associate Subscription
Hiring a part time or full time remote associate
Get more work done.
Access to our system to manage workload, communicate, and track time.
Roll over feature for unused hours.
Thousands of successful engagements with lawyers like you to power your busy practice. Read some testimonials from our satisfied clients.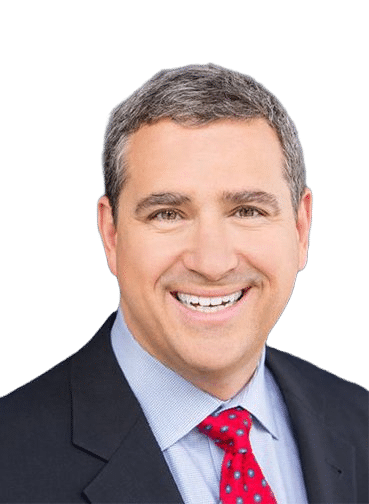 I started using LAWCLERK a little over a year ago for project-based work. More recently i needed several lawyers to assist on a mass tort case, over a period of several months. The lawyers had to gather and evaluate information for plaintiff fact sheets and coordinate documents in support of each of the plaintiffs claims. LAWCLERK stepped up in a huge way, vetted a team of lawyers to work with us, and it has been a seamless process. I cannot recommend the Virtual Associate Subscription Program highly enough.
Eric Ratinoff
CA Attorney
Remote Associate Subscription Program Updates
LAWCLERK has been listening to user feedback and there have been some important updates to the Remote Associate Subscription Program. Please check out this video with founders Greg and Kristin
The Real Cost to Hire An Associate Attorney
How to Pick the Best LAWCLERK Hiring Option
There are many options out there when it comes to hiring, join Kristin as she breaks down available options.
Jim Hacking: How To Successfully Market Your Law Firm Using Digital Tools.
Talk To One Of Our Experts