Hire Remote Associates
for One-Off Projects
Connect with thousands of freelance attorneys across all practice areas and types of work. You define the work and set the price for your short term fixed scope legal engagement.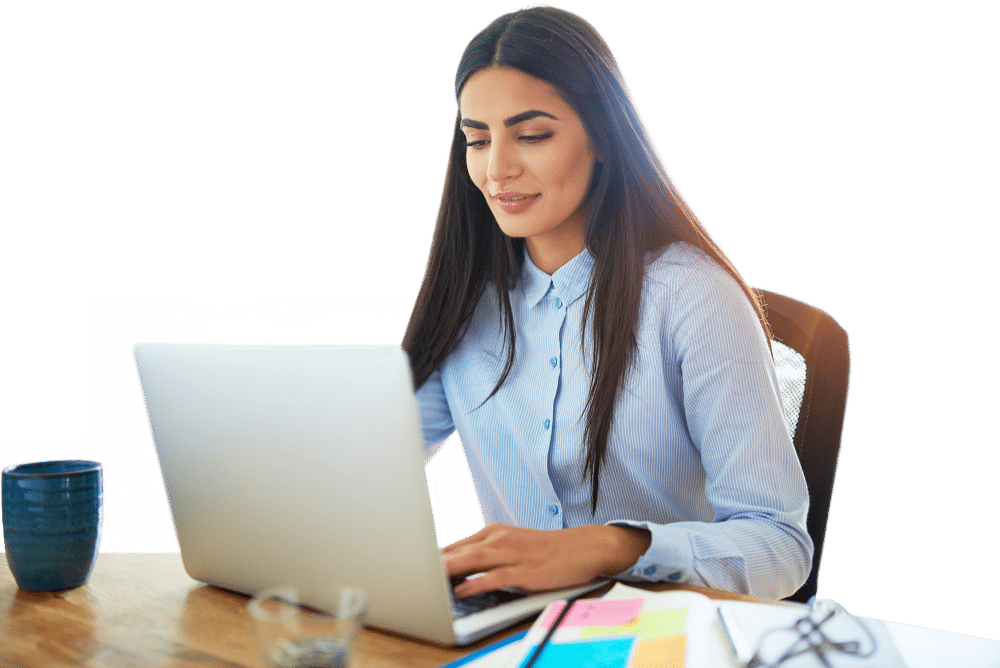 On-Demand Hiring Solution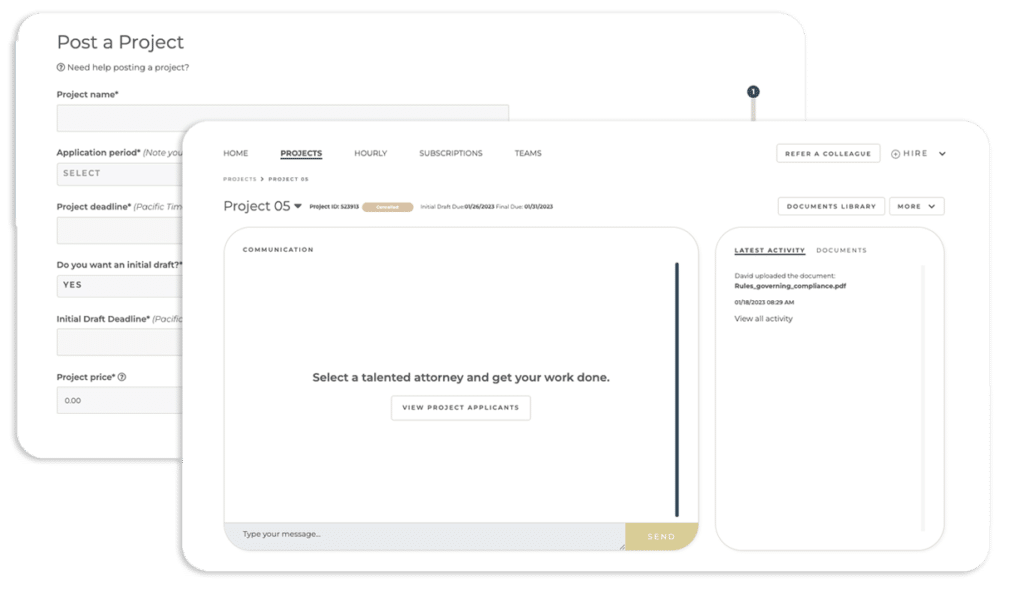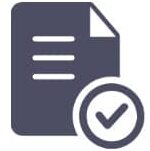 Get Quality Applicants
in Minutes
Our freelance lawyers are the secret weapon you need to get more work done. You get the benefit of world-class expertise, within your budget, to have your Project completed quickly by one of our talented lawyers.
Talk to our Experts Today!
Project Based Opportunities
Let Us Take Care Of The Admin
Thrill Your Clients and Repeat
Work with your Dedicated LAWCLERK Advisor to identify the ideal skillset and experience you need from a remote associate. Interview and hire from a pool of 6,000+ highly skilled lawyers.
Benefits of the Project Opportunity
HOW TO PRICE OPPORTUNITIES
Select the Project Needed
Get the help you need for one, or multiple areas of practice that your firm focuses on.
Upload any documents [or templates] pertaining to the work you need done.
No long-term commitment – simply post the work and once it is completed, you're good to go!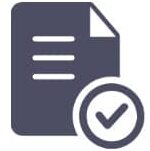 Average Project price is $575
For Projects lasting 1 week to 1 month
Payment goes into escrow until the work is completed
Ability to receive drafts and update due dates as needed
Review a final draft and time card so you can bill for your time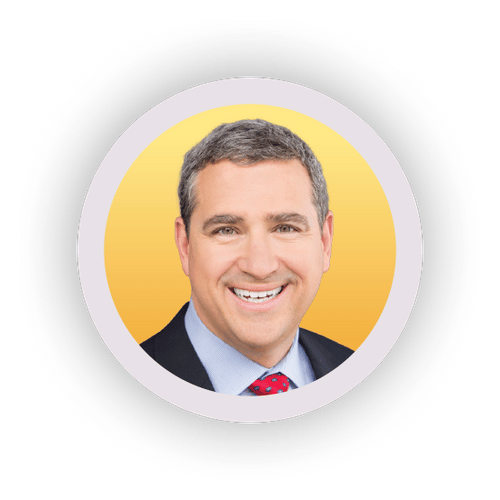 "I started using LAWCLERK a little over a year ago for project-based work. More recently I needed several lawyers to assist on a mass tort case, over a period of several months.  The lawyers had to gather and evaluate information for plaintiff fact sheets and coordinate documents in support of each of the plaintiffs' claims. LAWCLERK stepped up in a huge way, vetted a team of lawyers to work with us, and it has been a seamless process. I cannot recommend the Virtual Associate Subscription Program highly enough."
Eric Ratinoff,
CA Attorney
How My Firm Uses LAWCLERK to Grow Our Profits
Join The Best
Lawyer to Lawyer
Hiring Platform