Welcome
Clio Con Attendees!
Clio is integrated with LAWCLERK allowing you to manage your practice and your talent more efficiently. With our integration, law firms can efficiently sync time keeping, billing, calendaring, task management, and documents between LAWCLERK and Clio.
LAWCLERK Works Well With Clio
Whether you need occasional help from a freelance lawyer or a long-term subscription remote associate, thousands of law firms rely on LAWCLERK to get work done and reduce overhead. When a Clio attorney posts a project on LAWCLERK, among other features: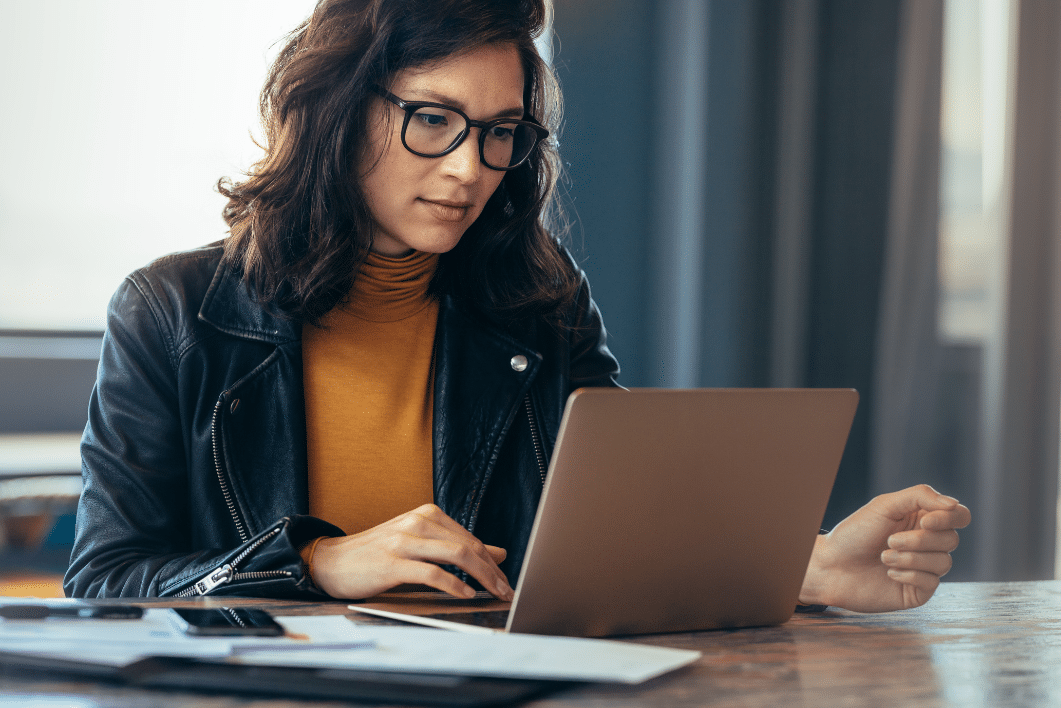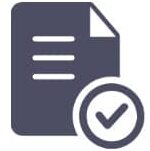 Average project price is $575
For projects lasting 1 week to 1 month
Easy to post confidential work.
Ability to send work directly.
100% Satisfaction Guarantee.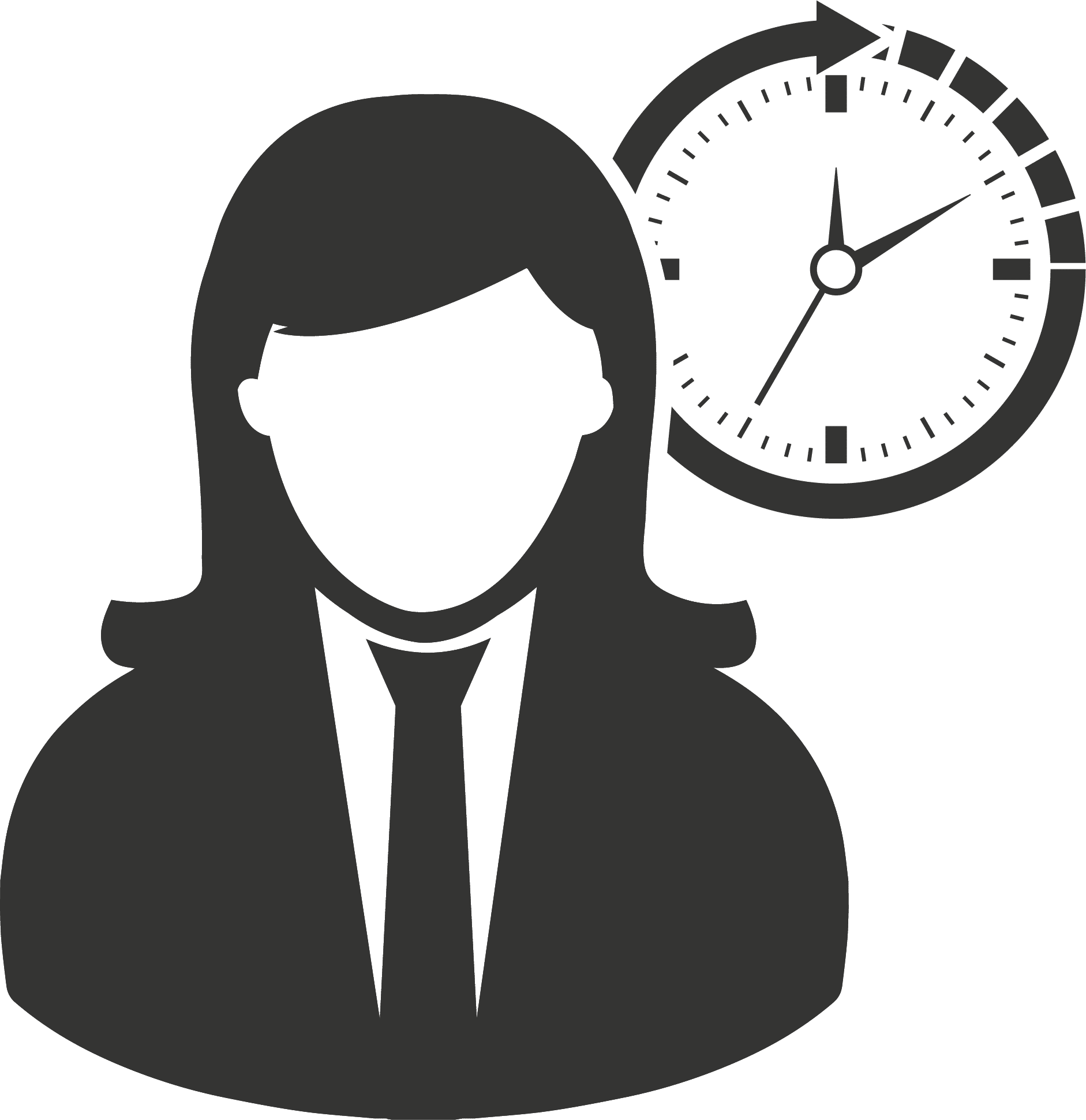 A more flexible way to hire a remote associate
Pay as you go based on the hours worked.
Give as much or as little work to your remote associate as you have.
Access to your remote associate's billing records for easy billing to your clients.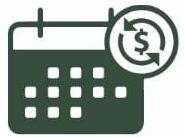 Remote Associate Subscription
Hiring a part time or full time remote associate
Get more work done.
Access to our system to manage workload, communicate, and track time.
Roll over feature for unused hours.
Thousands of successful engagements with lawyers like you to power your busy practice. Read some testimonials from our satisfied clients.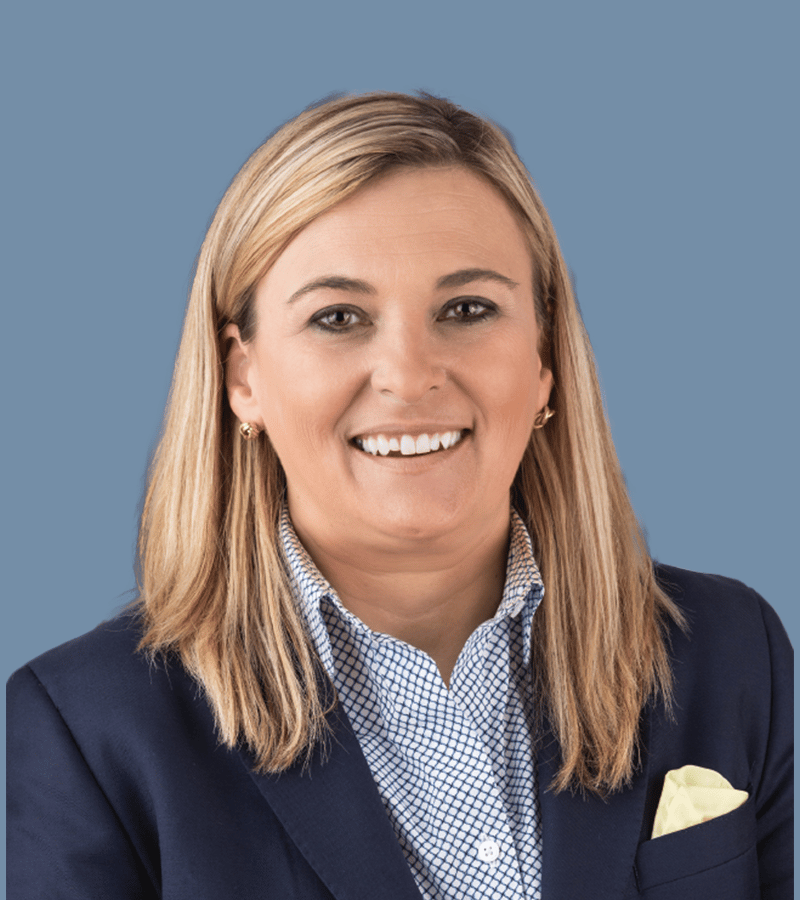 I feel like LAWCLERK is the best kept secret of running a successful small law firm. I do not know how I could pull off the volume of work and turn projects around as quickly for our clients without LAWCLERK by my side. I have had so much success with using the subscription service that I am thinking about adding another subscription Lawclerk in a different area of practice. I feel this is a way to expand my practice virtually, without needing to add space to my office and without having to hire traditional associates. I am not sure what else I can say other than this was godsend to my new firm. I greatly appreciate and value the services you provide. Thank you!
Sarah Jewell
River Valley Law, PA
Download the Economics Of a Law Firm Guide
Talk To One Of Our Experts