There is no one-size-fits-all answer to the question of whether or not you can work while in law school. After all, it's not a section to fill out on law school admissions forms. Current students may find that they can balance a part-time job with their current studies, while others may find that the demands of law school are too great to allow them to maintain employment. Ultimately, the decision of whether or not to work while in law school should be made on a case-by-case basis.
In this article, we'll discuss several things to consider as you decide whether to work during law school. Then we'll provide some actionable tips to successfully balance working to cover your living expenses and law school studies if you decide that working is right for you.
What are the Benefits of Having a Job While in Law School?
Whether you're in your first or third year, it is certainly possible to succeed in law school without working. However, there are a number of advantages to holding a job during your studies.
Make Money and Reduce Your Loans
The primary advantage of working during law school is the ability to earn money. The study of law is expensive, and many law school students have sizeable student loans to finance their education.
By working, you can earn money and reduce the number of loans you need to take out and, consequently, the loan debt you have to repay after graduation. Some law students take on limited part time jobs just to cover their living expenses during school and then only take out loans for tuition.
Improve Time Management Skills
One advantage of working during law school is that it can help improve your time management skills through the academic year. This is a valuable skill to have, as lawyers need to be able to balance multiple cases at the same time. By working during school, you will learn how to work smarter and more efficiently, a skill that will be useful when you become a lawyer.
Time management is not only about being able to balance your workload; it is also about being able to prioritize your tasks. As a lawyer, you will often have to deal with competing demands and deadlines, so it is important that you know how to prioritize your time. Learning how to do this while you are still in school will give you a head start when you enter the legal profession.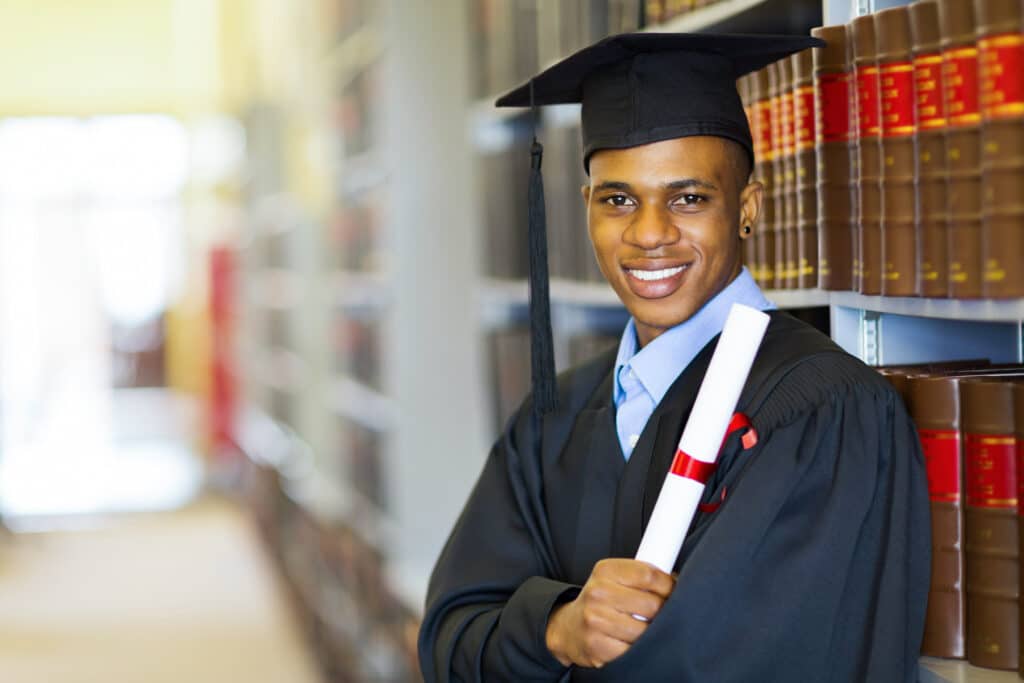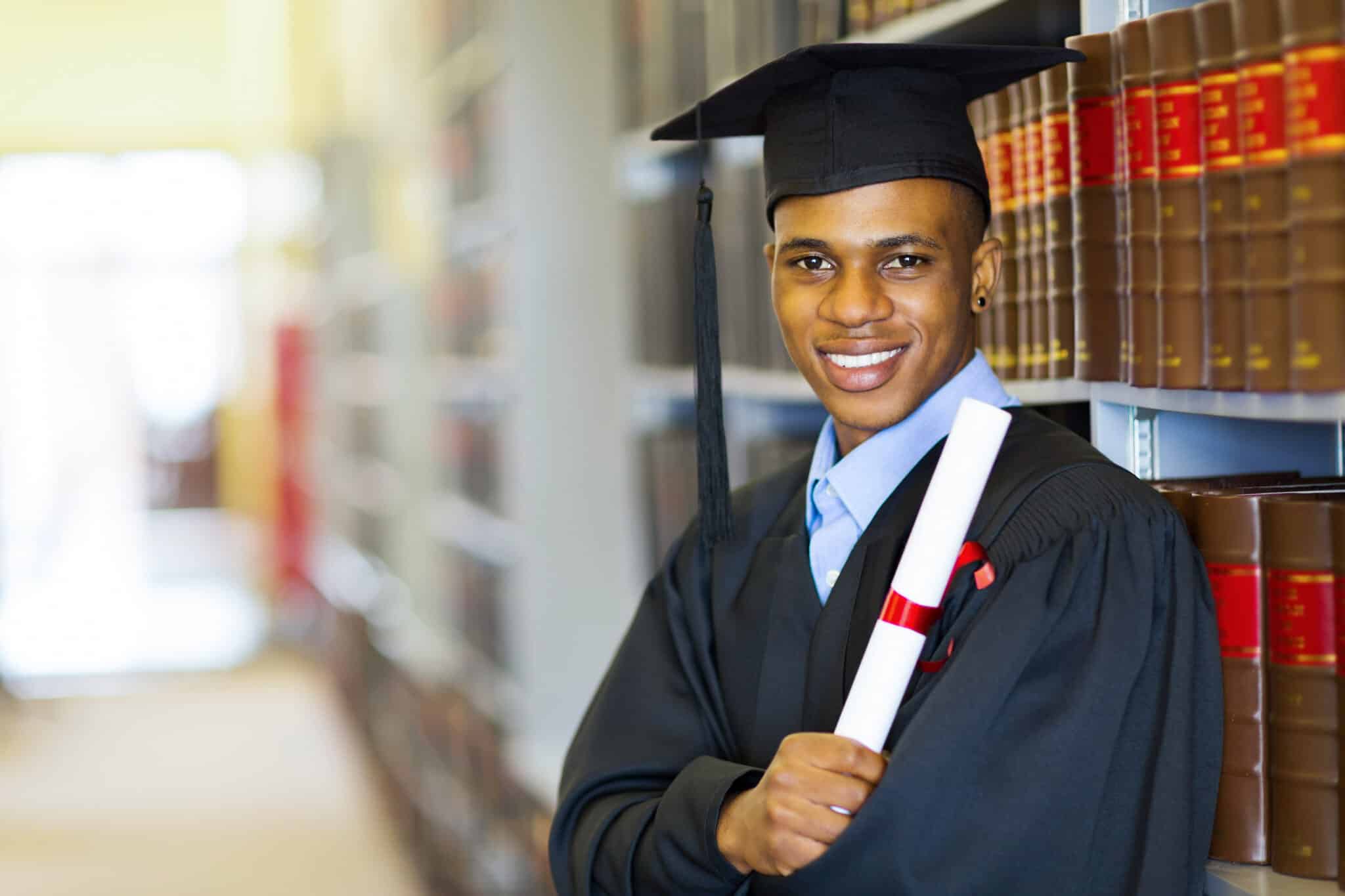 Build Skills and Networks
In addition to providing a much-needed source of income, working during law school can also help you to build legal skills and networks that will be valuable throughout your career. If you are able to secure a job working for a law firm, you will gain first-hand experience in many different aspects of the legal field. Even if you are not working directly with clients, you will learn important research and writing skills that will be essential in any area of the law.
In addition, you will have the opportunity to meet and work with experienced attorneys who can provide guidance and mentorship. These connections can be invaluable as you begin your career and can open doors to future opportunities.
Build Your Resume
Working during law school is a great way to bolster your resume, which will help you land a lucrative job after law school. Your ability to work during law school demonstrates to potential employers that you are able to handle multiple commitments and still excel in your studies. This is a valuable experience for any lawyer, who often must juggle multiple responsibilities at a time.
The experience you can gain from working a clerkship or internship during school can also give you a broader understanding of the legal industry. These types of entry level jobs can open doors for you in the future and also help you discover what kind of career path you want to pursue.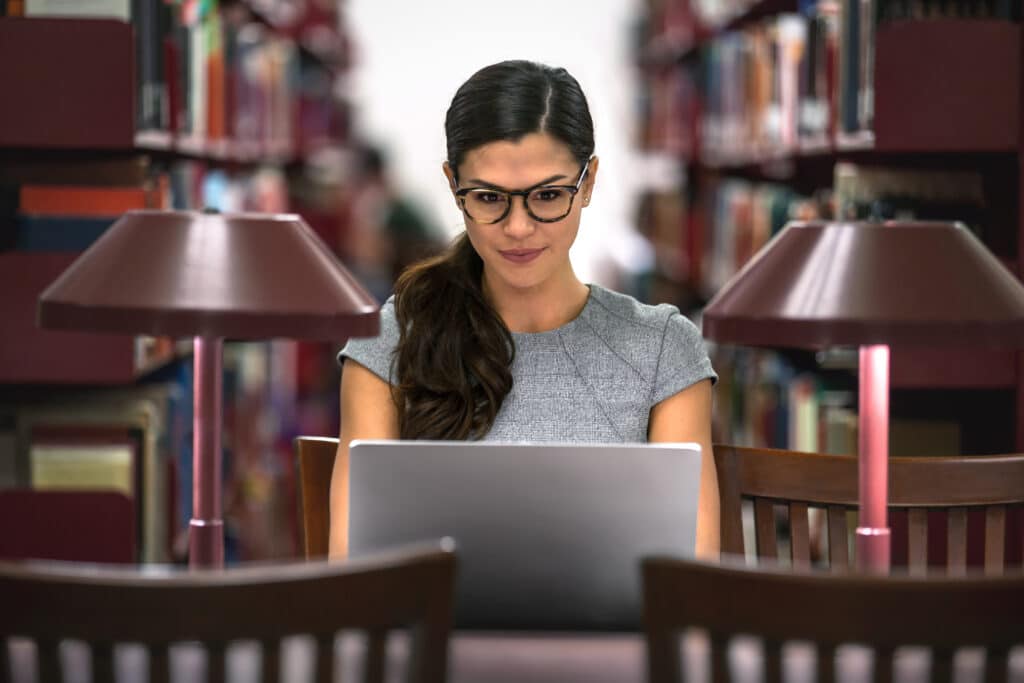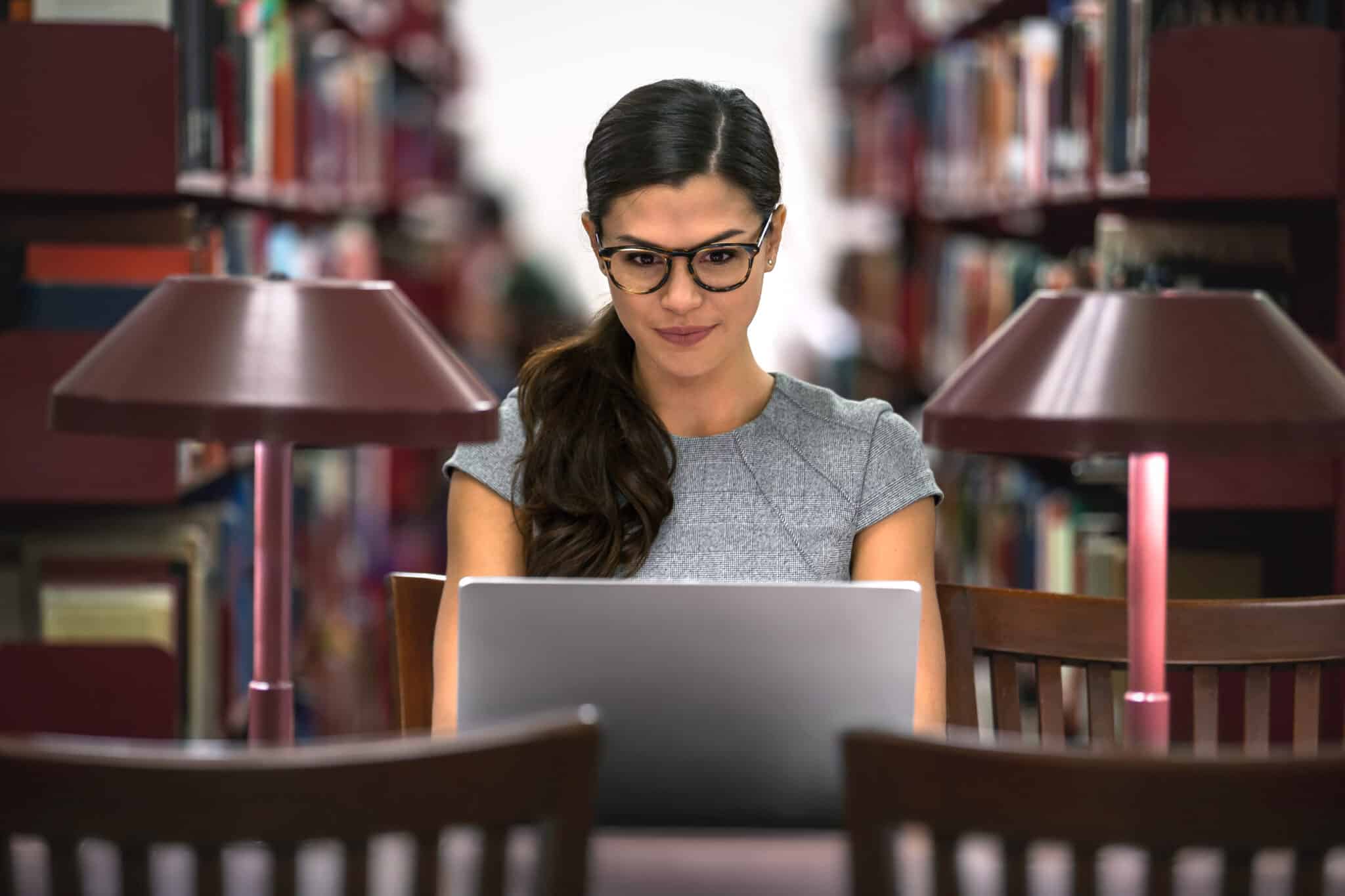 What are Some Good Jobs for a Law Student?
The best job for you will differ based on your individual goals and circumstances. However, it is generally recommended that 1L students, if they do decide to work, take on jobs that are non-committal such as babysitting, pet sitting, or pet walking. This will allow you to focus on your studies, which is especially important during your grueling 1L year.
Once you make it past your first year of law school in any full-time program, you have plenty more work opportunities because you will have a little more control over your schedule. Start by checking your school's job boards because many firms will start hiring 2L and 3L interns, externs, or fellows. Of course, you can also apply to firms on your own – as this will not only open the door to more possibilities but give you solid legal interview experience that you'll use as your career continues. There is also the option of performing remote work for online legal service companies.
If you can balance work and school, you may have the option to continue working as a paralegal as you complete law school. Keep in mind, paralegals often need an Associate's degree. After earning their undergraduate degree, would-be law students are required to take the Law School Admission Test (LSAT) as part of the application process to law school.
Another option is to look into working for your school, either as a library assistant, tour guide, or a research assistant for your favorite professor. Many bar exam prep companies also hire law students, which can be a good way to not only make money but may lead to a discount on your bar prep course.
How to Balance School and Work?
If you decide to work during law school, it will be important to find a balance between your studies and work. While the American Bar Association used to restrict full-time law students to 20 hours or less of work per week, that limitation has been dropped. ABA Standard 304(f), which restricted student employment to 20 hours per week, was eliminated in 2014.
However, ABA-approved schools may continue to implement work restrictions on their students, so you will need to check with your school to see if and how much you can work during school. Some schools also have work limitations for students who are receiving financial aid or scholarships that you will need to review before applying to jobs.
That being said, you can expect to devote roughly 50-60 hours, on average, per week to attending classes and studying. This means completing most law school programs alone is a full-time job. If you are up for the challenge of working while attending school, you will need excellent time management skills to balance both your work and studies. And keep in mind that you may have other demands in your 2L and 3L years, like moot court competitions, law review, mock trial, clinics or on-campus interviews that will also take up considerable time.
Tips for Successfully Working During Law School
Law school can be a demanding time, requiring long hours of studying and research. However, many students also choose to work during their time in law school. While this can help to offset the cost of tuition, it can also be challenging to balance work and school.
Here are a few tips for those who are considering working during law school.
Schedule Your Classes Wisely
During your 2L and 3L years, you'll have a little more control and flexibility when it comes to scheduling classes. First, try to strike a reasonable balance between taking more rigorous classes and elective classes that could have less of a workload. Don't overburden yourself with a heavy course load, and expect to work at the same time.
It can also be helpful to schedule your classes together in blocks, reserving certain days of the week for work or even certain times of the day. Perhaps you could schedule classes on Mondays, Wednesdays, and Fridays to leave Tuesdays and Thursdays open for work. Another idea would be to schedule classes in the mornings so that you can work a few days in the afternoons. Whatever schedule you end up with, don't forget to allow yourself plenty of time to read cases and study for your exams.
Limit Extracurricular Activities
Remember that there are only so many hours in a day, and working will take up a substantial portion of your free time. During what little free time you have left, you can expect to be studying so that your grades don't suffer. This means you are going to have to limit the number and amount of extracurricular activities you are involved in.
Of course, participation in extracurricular activities can be valuable, both to your education and your future career prospects – so you don't have to forego extracurricular activities altogether. Instead, consider limiting your involvement to one club or cause that you are particularly passionate about.
Take Classes Related to Your Work
If you land a job in a legal field that you particularly like, consider taking courses that complement your work. Not only will this enhance your work experience (and improve your relevant skills), you may even have a better chance of excelling in coursework that correlates with your work.
If you end up clerking for a law firm that specializes in criminal law, then be sure to take all available criminal, constitutional and evidence classes. If you know you want to do trial work one day, before to all litigation related courses along with alternative dispute resolution classes.
Schedule Work Absences in Advance
Working while attending law school is a significant time commitment, and you will need to balance your schedule meticulously. Naturally, there will be school commitments that will limit the time you are able to devote to work. Mock court, final exams, and lengthy papers will all require you to miss some work.
However, it is important that you plan for and schedule these absences well in advance so that you don't overburden your co-workers. This will give you peace of mind knowing that you will have the free time needed to study and show your employer that you are a conscientious and responsible employee (characteristics that will pay off over the course of your legal career).
It is Possible to Work During Law School
Balancing law school, and eventually preparing for the bar with a job is definitely possible, but it will require careful planning and organization. If you are looking for part-time work while in law school, be sure to research the available opportunities and research how many hours your school will allow you to work.
Working while your current studies in law school can provide some great benefits, but it is important to remember that your main focus should be on your education and grades. In fact, the better your grades, the better your chances of landing your ideal job after graduation. You can work while in law school and earn extra money.
When you do earn your degree , LAWCLERK's platform is a marketplace where you can be matched with a firm looking for your skills and experience. When you're ready, sign up here.